Travel Section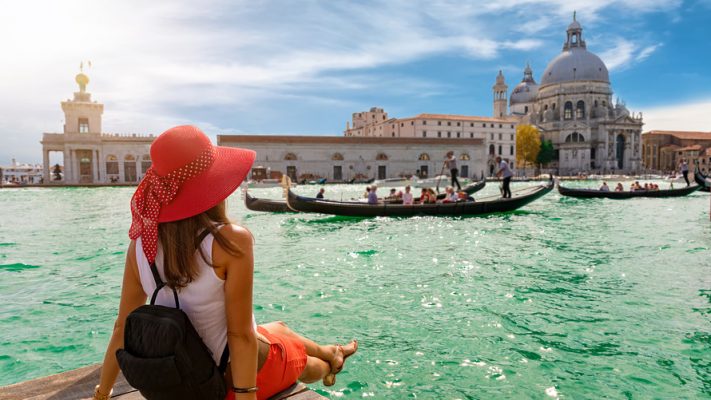 FREE AIR TICKET BOOKING:
If you require AIR TICKET BOOKING for any country of the world to submit yo the Embassy / High Commission, you can have it FREE OF COST from our TRAVEL SECTION.
WORLD WIDE AIR TICKETING:
Enjoy World Wide Air Ticket with reasonable prices from us.
TRAVEL PLAN:
Some countries specially Schengen Countries requires TRAVEL PLAN for some visa categories. Please receive Travel Plans from our Travel Section which will assist your visa applications.
HOTEL BOOKING:
Enjoy world wide hotels with low costs from us.